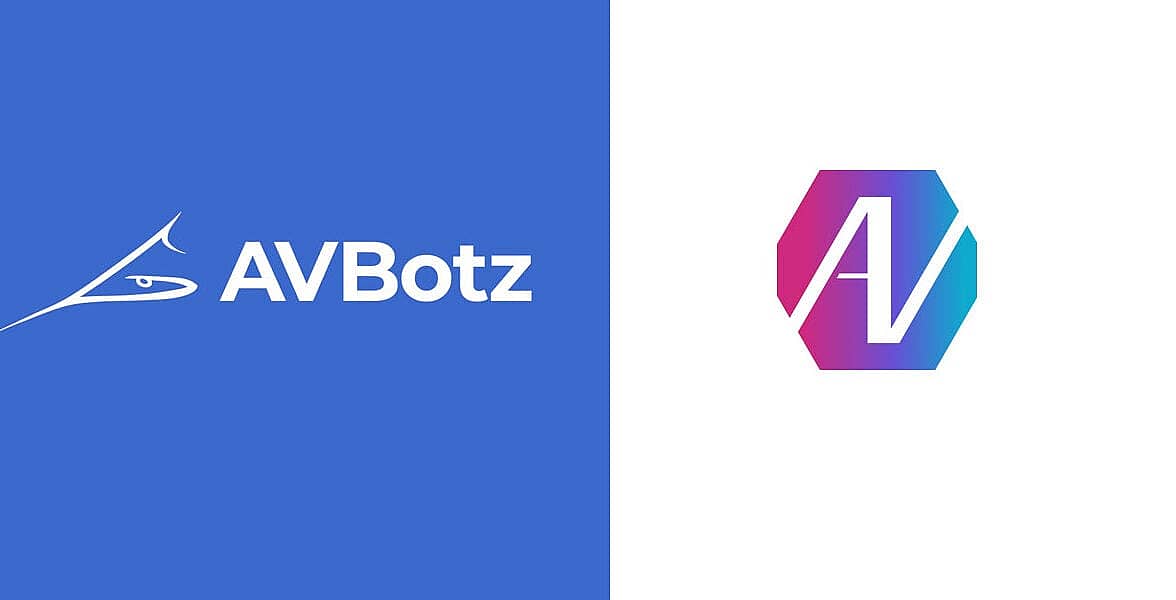 Livermore, CA, July 2022 – DATRON Dynamics congratulates AVBotz and Amador UAVs, robotics teams at Amador Valley High School in Pleasanton, California, on winning second place in each of their international competitions.
AVBotz designs, builds, and competes with their AUV (Autonomous Underwater Vehicle). This year, AVBotz was proud to announce that they placed second in the autonomy challenge of RoboSub, a competition with 39 teams from across the globe. You can check out their video of the AUV Marlin passing through a gate, touching a buoy, dropping markers into a bin, and surfacing in the octagon. Read more about their success in the local news.
The Amador UAV team (Unmanned Aerial Vehicles) also earned second place with their drone in the international Student Unmanned Aerial Systems Competition. This challenging competition required students to design, build and demonstrate a UAV capable of autonomous flight and navigation and would need to execute a specific set of tasks. Watch the video of their drone and read their story in the local news.
When AVBotz and Amador UAVs needed help machining parts for their robotic projects, DATRON Dynamics stepped up to help. Chris Hopkins, the Director of Technology, has been helping Amador robotics teams machine parts for their projects since 2015. Because Chris believes in doing more than just making parts and shipping them to the school, he invites the students to DATRON's Livermore, California office to work alongside him. Chris thoroughly enjoys being a mentor for all CNC-related matters and encourages students to further their engineering education.
Chris and everyone at DATRON Dynamics are excited to see these talented young people accomplishing so much in the field of robotics. We support all STEM programs and are proud that Chris, and the company, have been able to support these next-gen automation engineers. Be sure to read our blog story about machining parts for AVBotz.